Welcome and Information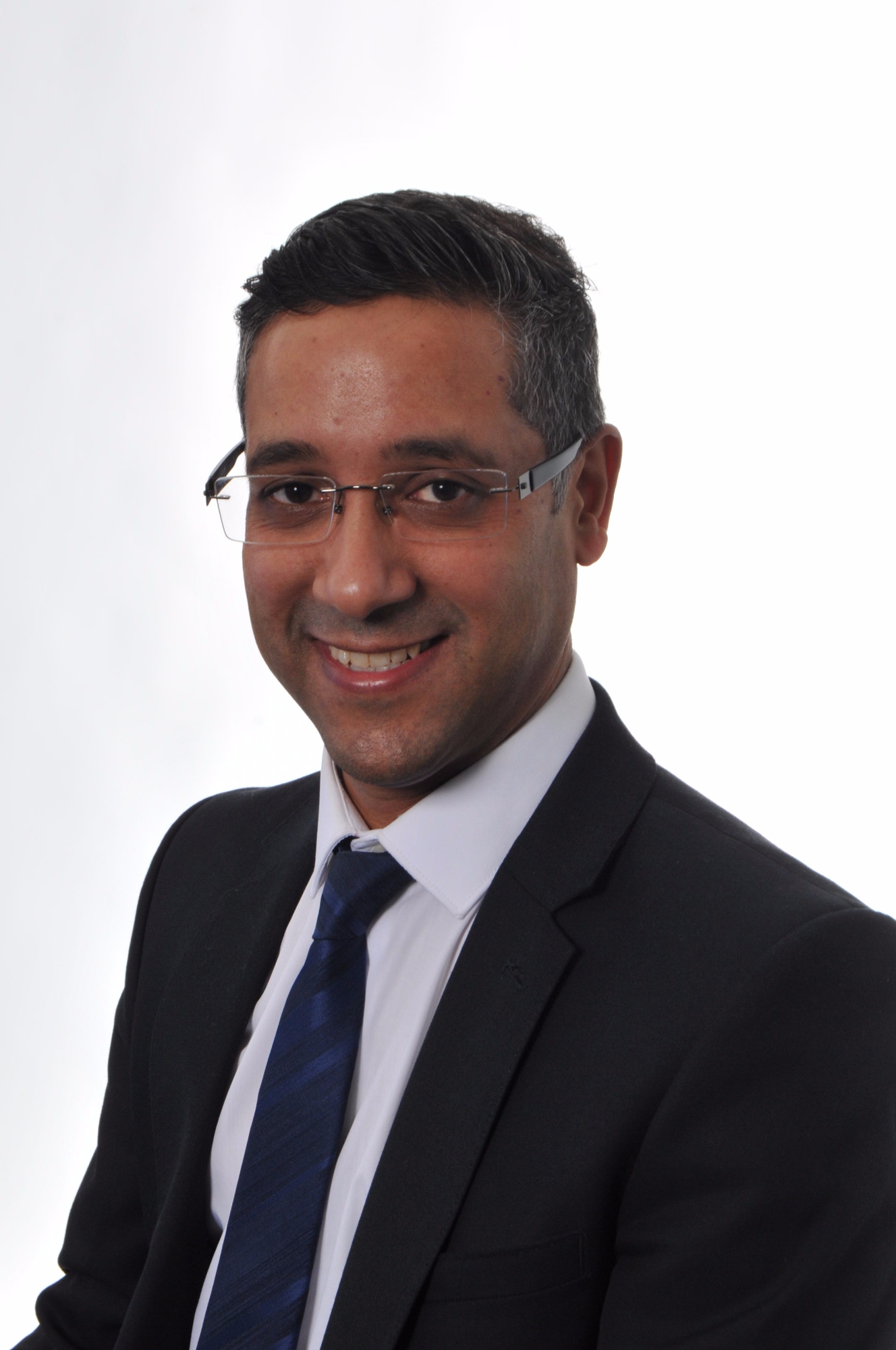 I am very proud to be the Head Teacher of Featherstone Primary School and I would warmly welcome you to come and have a look around the school, the classes and also the open green space the school has at the rear.
We pride ourselves in the fact that the children are well cared for and are at the heart of everything we do. Our philosophy is that "Every child is at the centre of our thinking and planning". "All pupils are aware of the high expectations that the staff have of their behaviour. They treat each other with respect and listen carefully in lessons. Pupils' behaviour in lessons and around the school is good" (Ofsted Nov 2015).
Whilst we are very encouraged by our latest Ofsted report, we continue to drive forward, taking on board new, exciting ideas and initiatives to ensure that pupils' academic progress is developed to the maximum. I can assure you that all our staff are dedicated to the children to ensure that every child fulfils their potential through care, nurture and attention "Teaching is characterised by energy and passion in the way in which lessons are delivered. Teachers and pupils are enthusiastic about learning" (Ofsted Nov 2015).
From the youngest to the more senior children, they tell us they enjoy the school and enjoy learning. Parents also, tell us that their children love coming to school and look forward to the learning that has been planned for them. This is exactly what school should be about!
Our school is well regarded in the community and the ethos of the school including our warmth and friendliness is often commented on by visitors. "The relationship between the school and parents is extremely positive. Information gathered from parents before the start of the school day, and via the Parent View questionnaire, identifies the caring ethos of the school's staff" (Ofsted Nov 2015)
We are always very proud to show parents and visitors around the school. If you are considering sending your child to Featherstone, please contact us so that an opportunity to look around can be arranged.
E Gaibee
Head Teacher